FREAKY FRIDAY ~ BLACK FRIDAY ~ SALE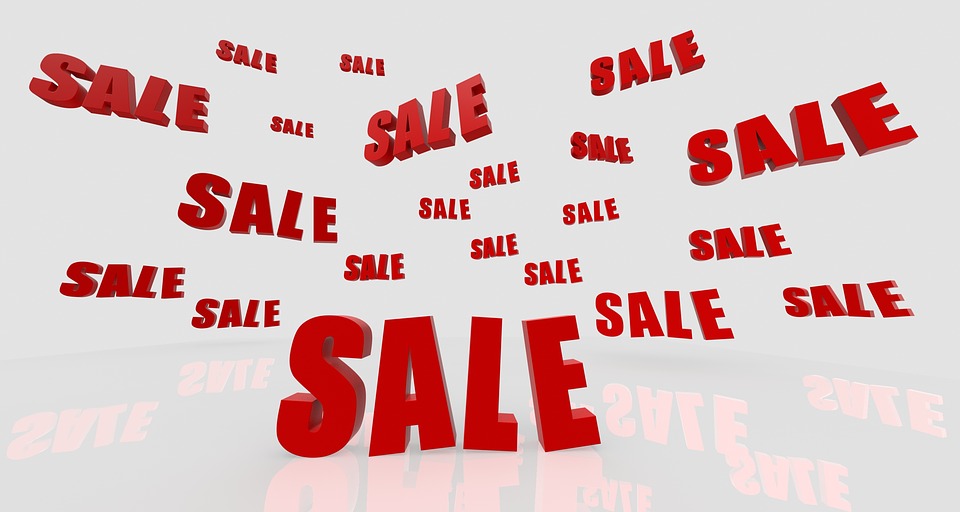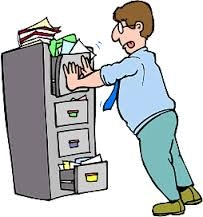 PURCHASE YOUR ORIGINAL IMAGES.
(Only $50 / set)

If you had Whitehead Studios photograph your wedding, family, children or babies between 2004 and 2016...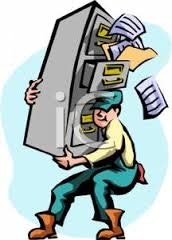 This is your chance to purchase those treasured memories.
Email us at info@whiteheadstudios.com.au with your Name, Number and all the details you can remember
(eg: Wedding, Smith / Jones, 21 April 2004)
and we will locate your original images and let you know by return email.
THIS SALE WILL ONLY LAST UNTIL FIRDAY 2nd DECEMBER 2016...
SO GET THOSE EMAILS IN QUICK.