We want to wish everybody a Happy Holidays and a Safe New Year
Thank you to everybody who supported us and allowed us the privilege of photographing or videoing your families.
We hope you kick back, put your feet up and have a really enjoyable holiday season.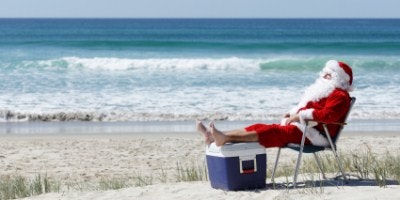 Our Studio will be closing on Friday 23rd Dec 2016 and reopening on Monday 10th Jan 2017.
We are still trying to create space by selling off our catalogue of Negatives and Original Images.
So If you had Whitehead Studios photograph your wedding, family, children or babies between 2004 and 2016...
This is your chance to purchase those treasured memories.
Please fill in and send us the form below with your Name, Number and all the details you can remember
(eg: Wedding, Smith / Jones, 21 April 2004)
and we will locate your original images and let you know by return email if we can locate them.